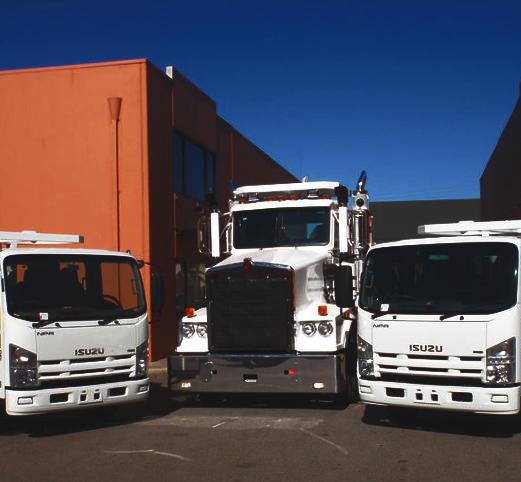 REA have launched an online annual inspection process for recertification of our ROPS & FOPS.
The online process consists of 3 stages:
Complete the online form & checklist
Upload images of the ROPS/FOPS making sure your company name and structure serial number are used in the name of the images.
REA will perform the recertification processes and email you a confirmation or call to discuss any concerns.
The online form can be found here.